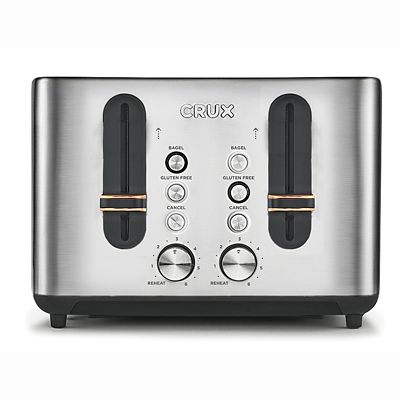 CRUX 4-Slice Toaster Stainless Steel CRUX007
Quick View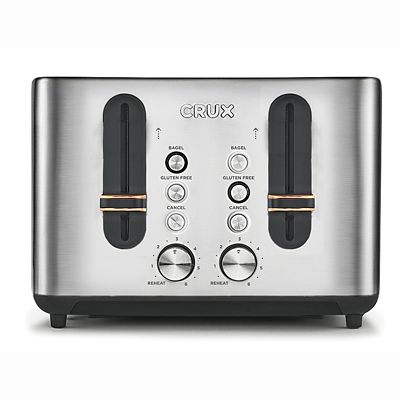 People are particular about their toast, and that's why CRUX's 4-Slice Toaster is so particular about getting your favourite snack exactly right, whether you're a fan of white bread, brown bread, gluten-free or bagels. Versatile With four generously wide slots that easily accommodate bagels and crumpets, 6 browning settings and cancel and reheat functions, CRUX's stainless steel toaster is a great grilling all-rounder. But what really sets it apart from the crowd is ...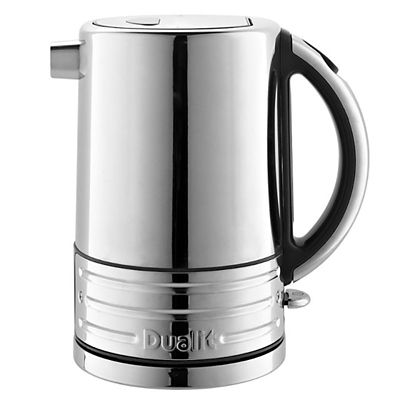 Dualit Architect 1.5L Stainless Steel Jug Kettle 72926
Quick View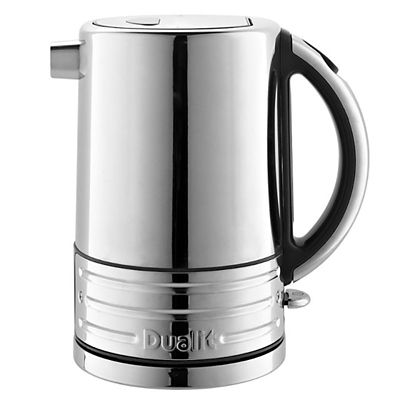 The handsome Architect Jug Kettle from Dualit combines its modern, stylish appearance with a number of nifty features to ensure the kettle is built to last and help you enjoy that well-earned brew a little bit quicker.Rapid Boil 2.3kW ElementMaking watching the kettle boil a less arduous activity, this kettle from Dualit features a 2.3kW rapid boil element, to give you that cuppa a bit quicker. As your kettle is boiling, the water indicator on ...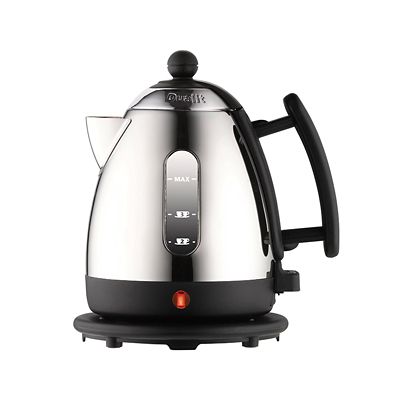 Dualit 1L Stainless Steel Jug Kettle 72200
Quick View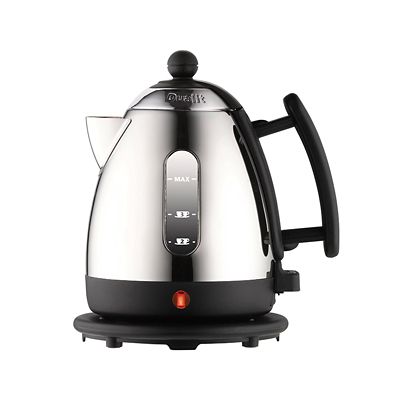 With a compact footprint, and a handy water-level indicator on the side, Dualit's 1 litre stainless steel jug kettle is ideal for smaller kitchens as well as holiday homes and caravans. As well as its sleek, modern appearance, this nifty kettle is packed with features which ensure it is both efficient and built to last.Rapid BoilTo get you that cup of tea as quickly as possible, this jug kettle features a 2.2kW rapid boil element, ...