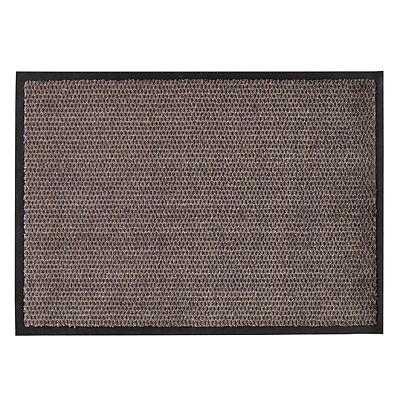 Microfibre Super-Absorbent Indoor Door Mat Granite 78 x 58cm
Quick View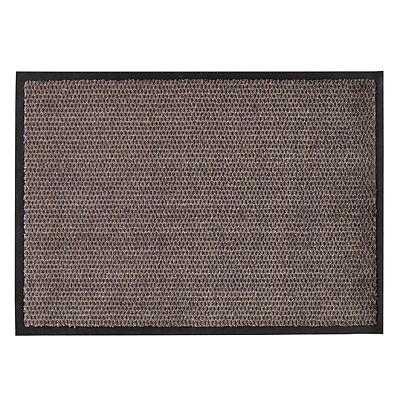 This metallic-look doormat may be designed to fit a standard-sized doorway but there's nothing standard about its performance. Trapping a phenomenal amount of water and dirt, and completely machine washable, this amazing microfibre mat will keep your hallway mud-free day after day.Machine washable at 30°C. About Lakeland Super-Absorbent Microfibre Mats Holding up to an astonishing 3 litres of water per square metre, our extra-thirsty Microfibre Mats and Runners will take even the ...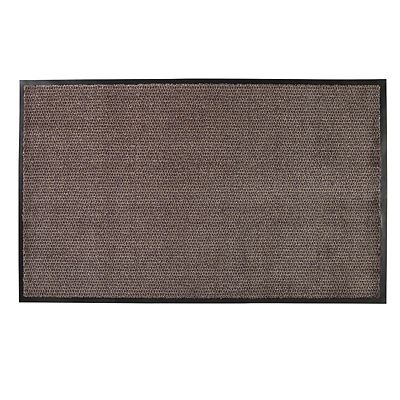 Microfibre Super-Absorbent Indoor Door Mat Granite 120 x 75cm
Quick View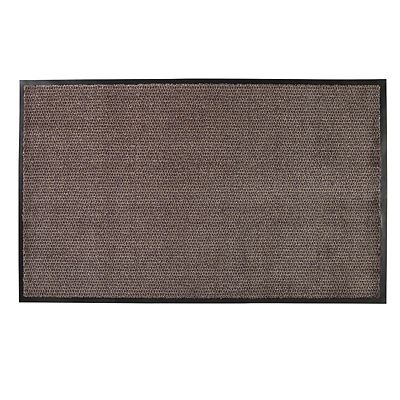 Perfect for use at the entrance to your patio, at bi-fold doors or just inside a double-width porch, the microfibres in this large super-absorbent granite doormat hold up to 3 litres of water to keep your carpets and hard floors dry day after day, whatever the weather. And when you need to you can just pop it in the washing machine to bring it back to its best. All our amazing microfibre mats are quick ...