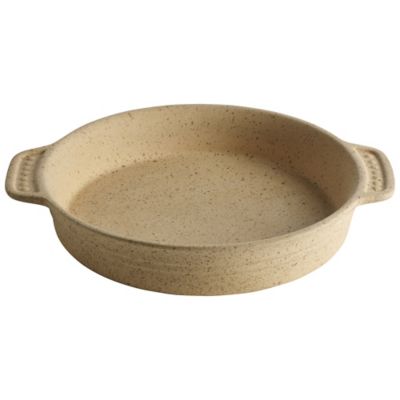 Lakeland Unglazed Earthenware Round Baker
Quick View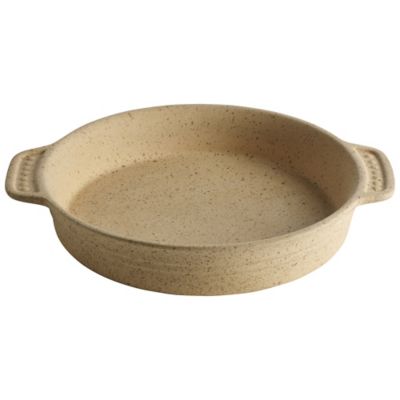 Pies, pastry dishes and breads will be beautifully browned, crisp on the outside and wonderfully cooked in the middle.About the Lakeland Earthenware RangeIf you've never cooked with earthenware, you might just be wondering what's so special about it, but once you've given it a go, you'll never look back… Used for centuries, clay is a natural alternative to metal, and our earthenware range is cured at a very high temperature making it durable, versatile and ...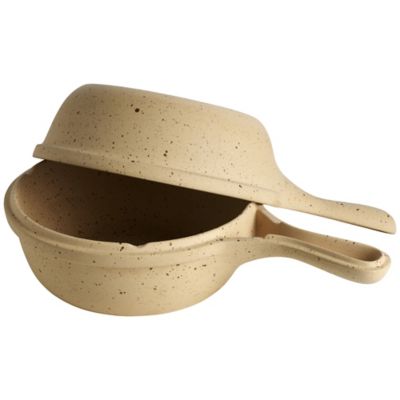 Lakeland Unglazed Earthenware Potato Baker
Quick View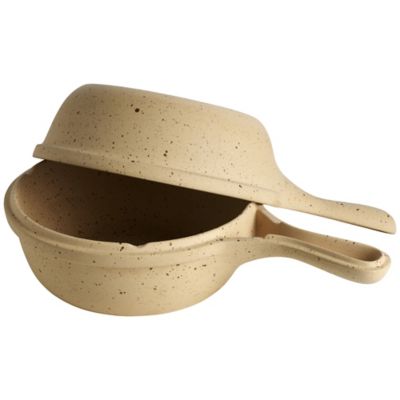 One of our favourite pieces in the range, this 2-part baker makes a proper old-fashioned tasting baked spud on a gas hob or in the oven. There's no need to oil the skin - just pop your potatoes in the base and put the lid on. If you have a gas hob, cook for about 20 minutes then flip the whole thing over and cook for 20 minutes more. The unglazed earthenware wicks away moisture ...