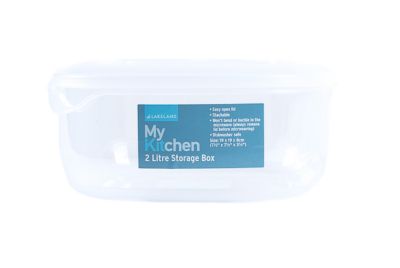 Microwavable Square Food Storage Container 2L
Quick View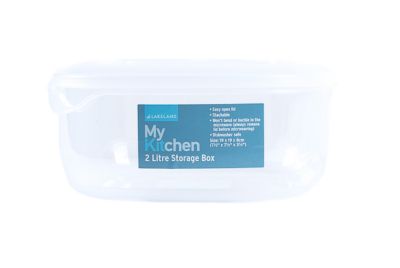 With a large capacity and thick sides safe for use in the microwave, our 2 Litre Square Food Storage Container is ideal for keeping leftovers for a quick meal tomorrow, or taking in a feast for your lunch break at work.About Lakeland Microwavable Food Storage ContainersIdeal for everything from packed lunches, to leftovers and dried foods such as pasta or rice, we're sure you're going to love this range of our microwavable food storage containers. ...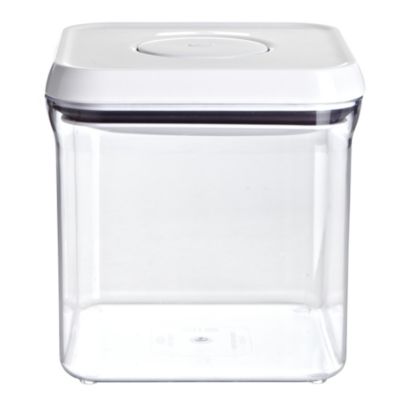 OXO Good Grips Pop 2.3L Square Food Storage Container
Quick View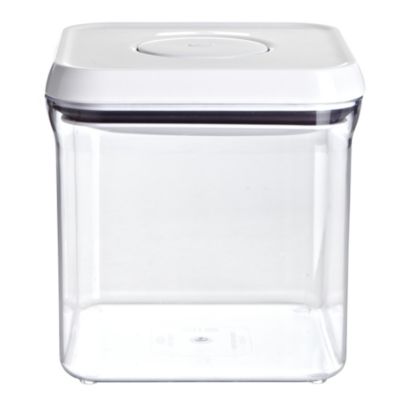 Generously-sized and clear sided, the 2.3L POP Food Storage Container from OXO Good Grips is a versatile, airtight food storage box ideal for large packets of porridge oats, muesli, dried fruits or baking essentials. Its size and handy one-touch opening mechanism means it is also perfect for biscuits, cookies and small bakes. As they're so versatile, we see these brilliant containers popping up all around the home, not just in your kitchenAbout OXO Good Grips ...