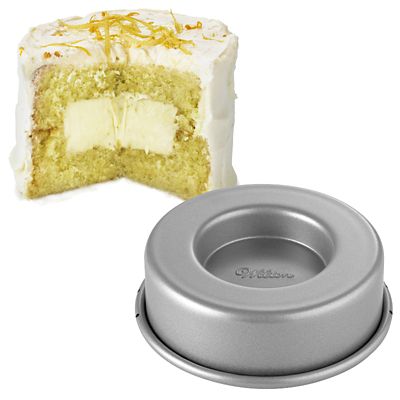 Wilton Tasty-Fill Mini Cake Pan Set
Quick View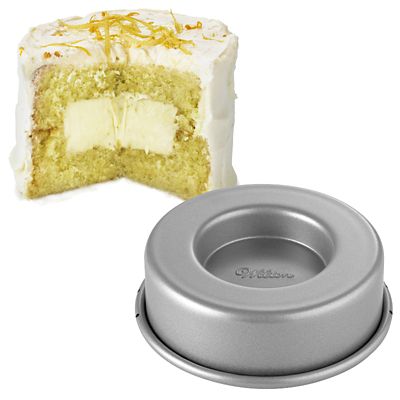 Wilton are masters of the cake-with-a-surprise-inside, but if you're after a single-serve sponge rather than a stacked-up showstopper, this clever little 4-piece Wilton Tasty-Fill Mini Cake Pan Set set is the one for you.A Surprise InsideSpecially shaped to leave a fillable 'hole' at the centre of your mini cakes when they're baked, the tins' patented recessed design and premium non-stick coating make for truly effortless results. Simply add your cake mix, ...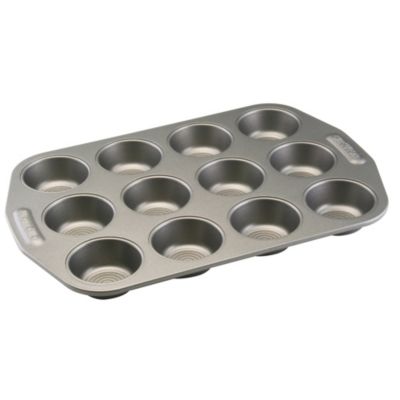 Circulon® 12 Cup Muffin Pan
Quick View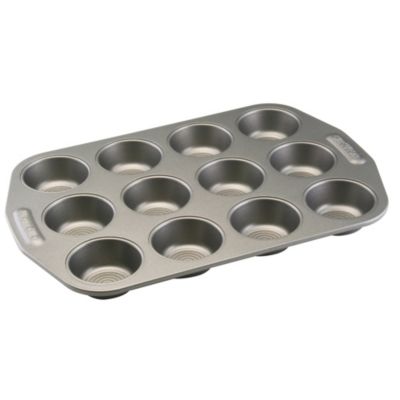 With all the non-stick qualities we have come to know and love about Circulon's cookware, this 12 Cup Circulon Muffin Pan is ideal for whipping up a batch of cupcakes or muffins, while also being incredibly easy to clean for optimum performance and reliability.Spreading heat quickly and evenly with no hot spots, Circulon bakeware is made from high grade carbon steel to offer outstanding performance and durability. Combine this with their Total® food release system, ...