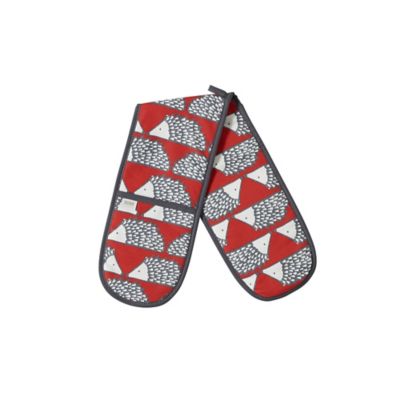 Dexam Scion Spike Double Oven Glove, Red
Quick View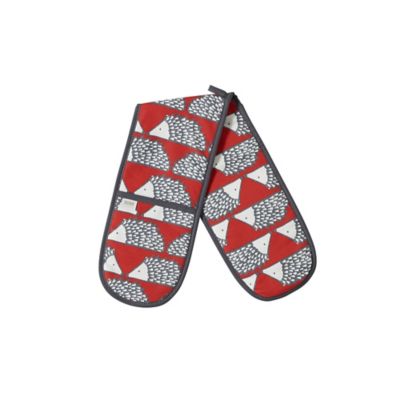 This bright red double oven glove will be such a help with hot dishes. Featuring Scion's cute and friendly hedgehog Spike, the pockets are well insulated, with a 100% cotton outer and polyester filling.Machine washable. Pockets spaced 46cm apart.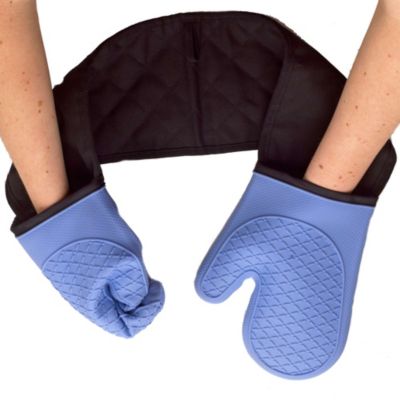 Lakeland Silicone Double Oven Glove
Quick View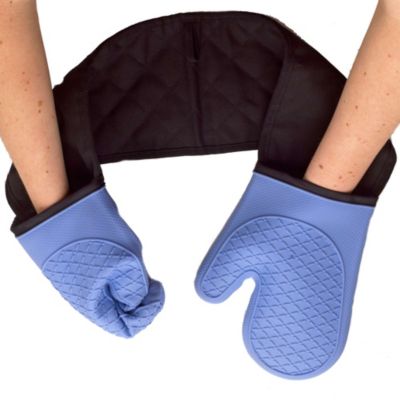 With the same flexibility and incredible 250°C heat-resistance as our Silicone Oven Glove but for those of you who prefer to take the two-handed approach! The silicone 'gloves' at either end of the 100% cotton section are spaced 55cm (21¾") apart.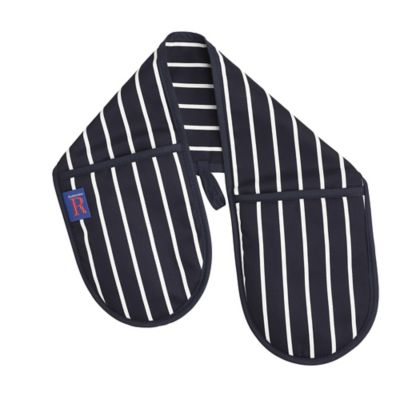 Rushbrookes Butchers Stripe Double Oven Glove
Quick View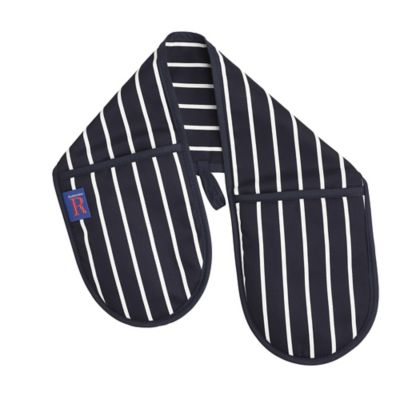 The classic butcher's stripe design conceals a special steam/grease barrier which offers hands extra protection when handling hot pans and dishes. Machine washable cotton. Pockets spaced 42cm (16½") apart.