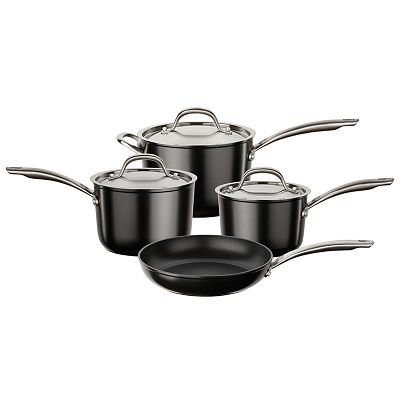 Circulon® Ultimum Pan Set
Quick View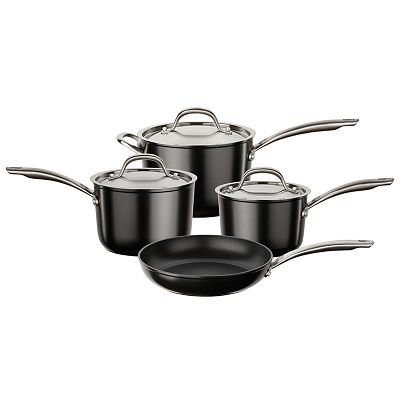 This premium Circulon Ultimum Pan Set includes four multi-tasking kitchen essential to cover all your stove-top cooking needs - and they're all lined with superior non-stick coating: 16cm Lidded Saucepan - Ideal for heating portions of veg, tinned soup or even for a portion or two of scrambled egg. 1.9 litre. 18cm Lidded Saucepan - Just right for cooking rice for the family, stewing fruit for a crumble or whisking up a tasty sauce. 2.8 ...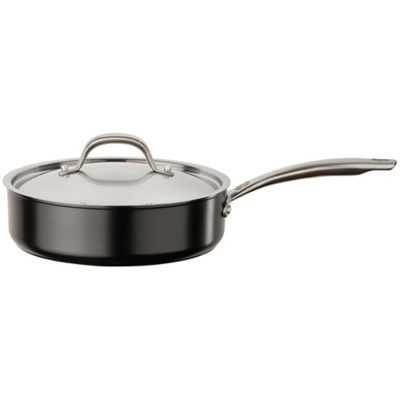 Circulon® Ultimum 24cm Covered Sauté Pan
Quick View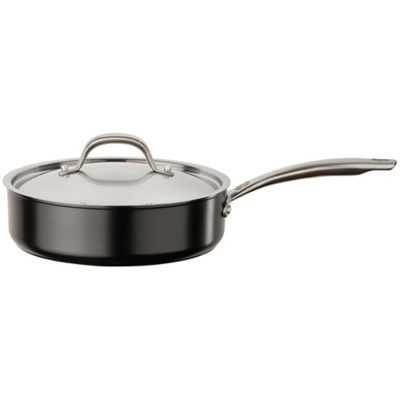 Also known as a cook's pan as it's so versatile, the Circulon Ultimum Sauté Pan is big enough for pan-frying fish or burgers, sautéing vegetables, and rustling up risotto, as well as reducing sauces. And the exceptional non-stick means you can use less fat and still be sure that whatever you cooks slips easily out of your pan at serving time. About the Circulon Ultimum Range Guaranteed non-stick When Circulon say non-stick, they mean non-stick. ...