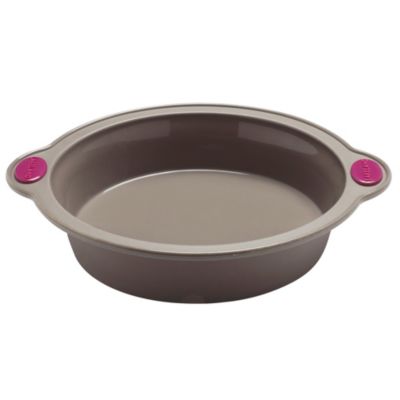 Lakeland Silicone Cake Pan
Quick View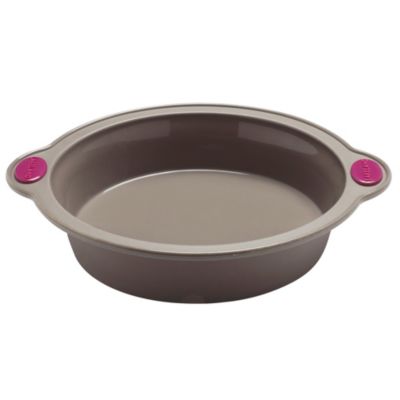 Effortlessly bake delicious cakes with our 20cm Round Silicone Cake Tin. Whether you want to make a chocolate cake or Victoria sponge this versatile cake tin has it covered. Taking advantage of the various benefits of silicone, such as its flexibility and non-stick qualities, this cake pan is ideal for whatever cake you're planning.Lakeland Silicone BakewareBaking is so much easier with silicone. As well as ensuring even baking and rapid cooling, thanks to its amazing ...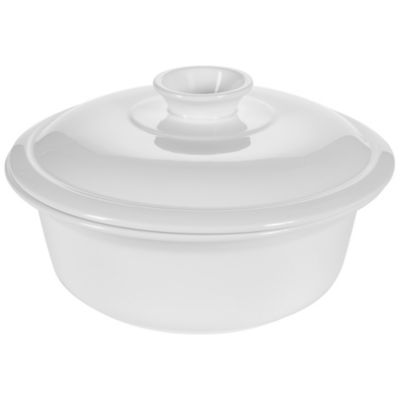 Dura 230 Casserole
Quick View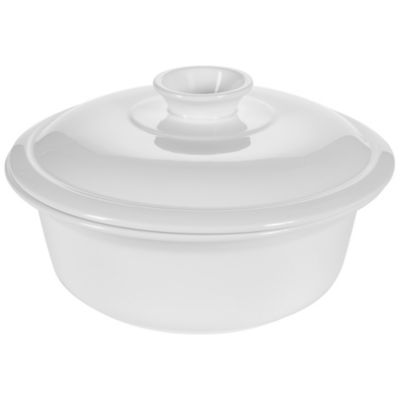 Perfect for cooking up a warming stew for the whole family, and then taking it straight to the table, the stylish Dura 230 Casserole is the ideal solution for oven-to-table service.With a generous 2 litre capacity, this stylish casserole will hold enough to feed the whole family. Made from white porcelain, it is also easy-on-the-eye, and looks at its best when sat in the middle of a dining table surrounded by hungry mouths ready to ...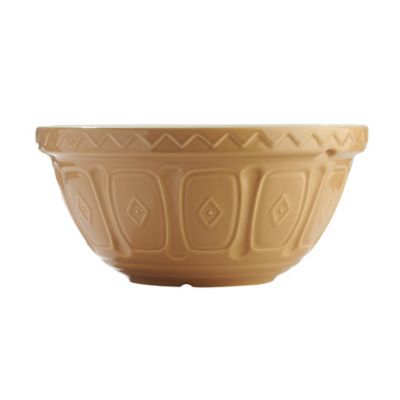 Mason Cash Original Cane Mixing Bowl 4L
Quick View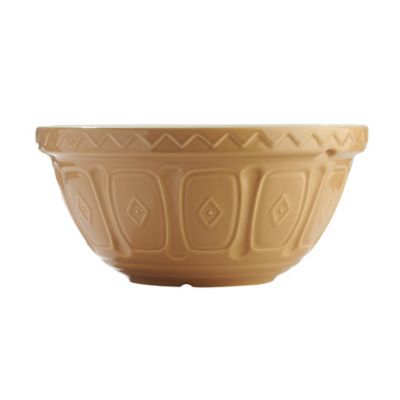 When it comes to mixing up batches of pastry to feed a crowd or the dough for a home-made loaf, the generous proportions and iconic design of this traditional Mason Cash bowl make it the one to reach for. With its familiar embossed pattern (which helps you get a grip as you mix), and the distinctive shape that's designed to sit neatly under your arm, even its white interior is practical too - allowing you ...