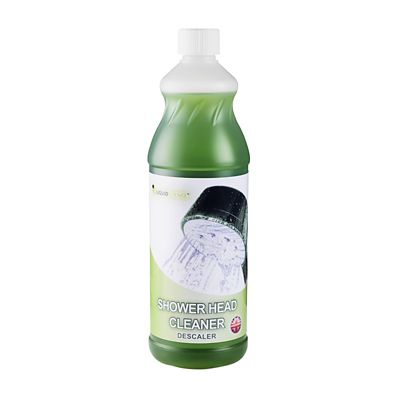 Showerhead Nozzle Limescale Remover Cleaner 1L
Quick View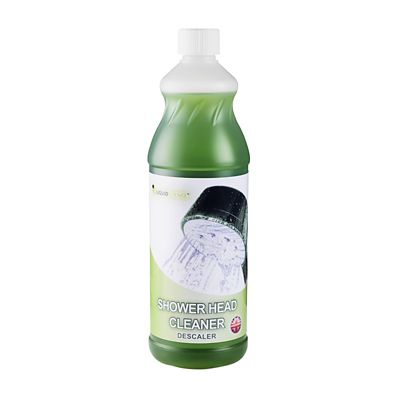 However hard we try to keep our showerheads clean, bacteria and limescale often stay one step ahead of us. Growing on the inside and clogging up the nozzles, they affect performance and look unsightly. For a thorough clean, immerse your showerhead in a bowl of this solution, and watch it work its magic... the dirt will shift before your very eyes!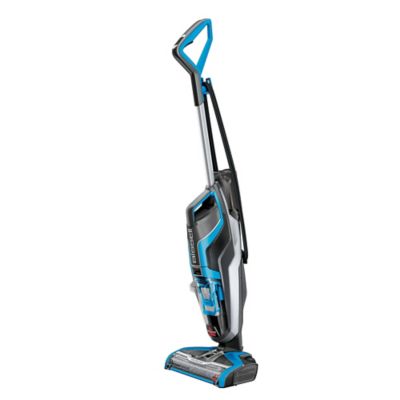 Bissell® CrossWave Hard Floor & Rug Cleaner
Quick View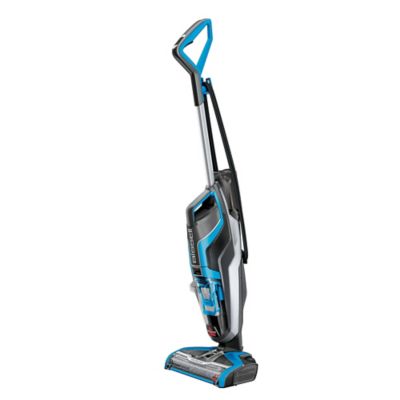 Spend less time getting your floors spotless with this clever cleaner, which scrubs, mops and vacuums simultaneously so you can get the job done in half the time. Ideal for everyday cleaning and keeping dirt at bay in high traffic areas, it has settings for rugs and hard floors and is easy to switch between the two. Simply select the required setting on the handle, squeeze the trigger to release cleaning solution while you wash, ...