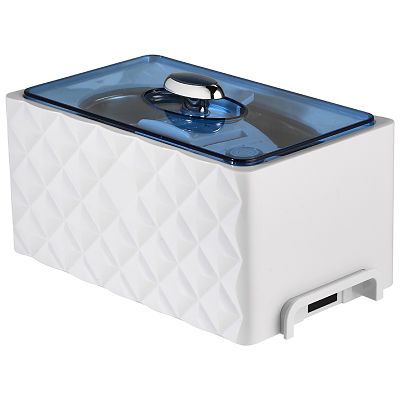 Ultrasonic Jewellery Cleaner
Quick View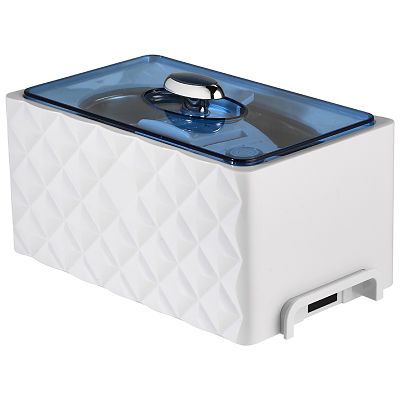 No matter where you're going - even if you're just taking the children to school - when you put on your favourite jewellery, you want it to look good and with this Ultrasonic Cleaner you can get rid of the grime you can see and the grime you can't without any risk of damage. And, with its quilt-effect good looks, it's smart enough to live on your dressing table, too. Easy to use Just fill ...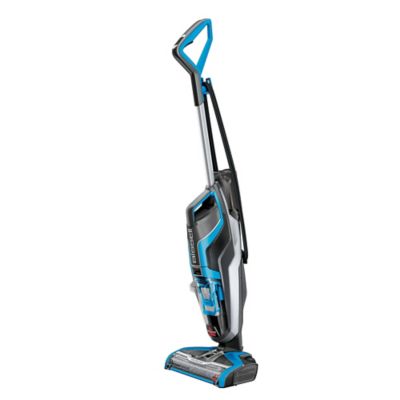 Bissell® CrossWave Hard Floor & Rug Cleaner
Quick View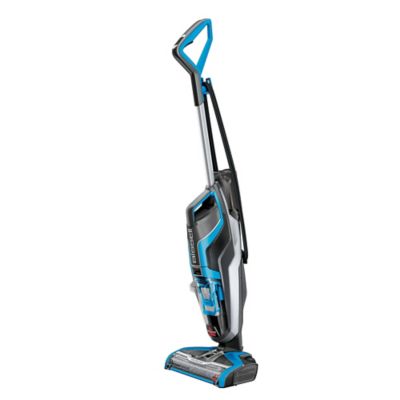 Spend less time getting your floors spotless with this clever cleaner, which scrubs, mops and vacuums simultaneously so you can get the job done in half the time. Ideal for everyday cleaning and keeping dirt at bay in high traffic areas, it has settings for rugs and hard floors and is easy to switch between the two. Simply select the required setting on the handle, squeeze the trigger to release cleaning solution while you wash, ...