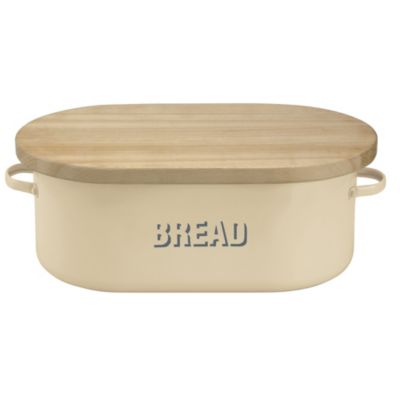 Typhoon® Vintage Kitchen Cream Bread Bin
Quick View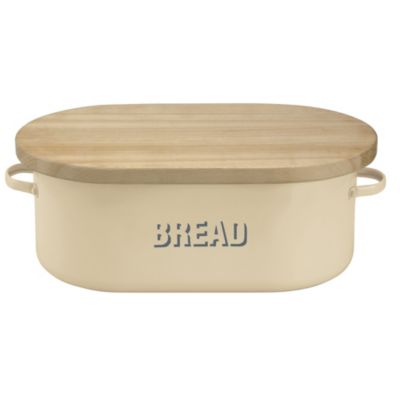 Generously sized, and finished in a traditional shade of cream, the Typhoon Vintage Bread Bin is the ideal, stylish bread store for any type of kitchen.Finished in glossy enamel, and with retro wording on the front, this bread bin will look good on display while taking care of loaves and rolls. With sturdy handles for carrying, as well as a beech top which doubles as a breadboard, this bread bin is functional as well as ...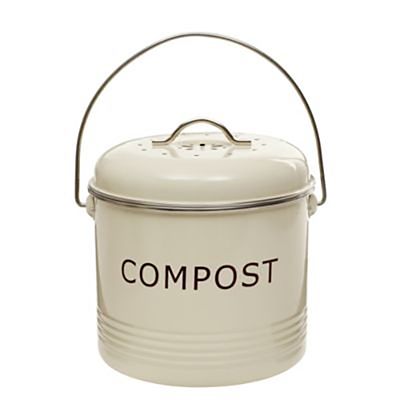 Worktop Compost Bin Cream 3.5L
Quick View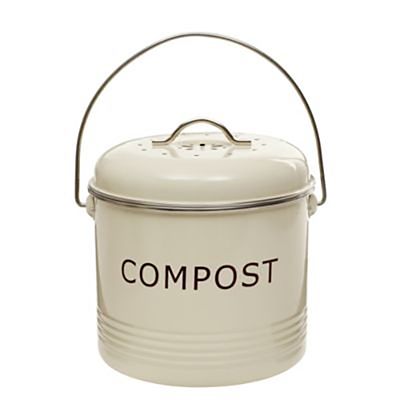 A sleek and stylish 3.5 litre compost bin with a rich cream, powder-coated steel finish. Ideal for any style of kitchen it's a convenient place to store food waste before making a trip to your compost bin. This handy compost caddy includes a carbon filter to neutralise odour which lasts for up to 3 months.About Lakeland's Worktop Compost BinsThey do exactly what it says on the bin! Sturdily made from a single piece of carbon ...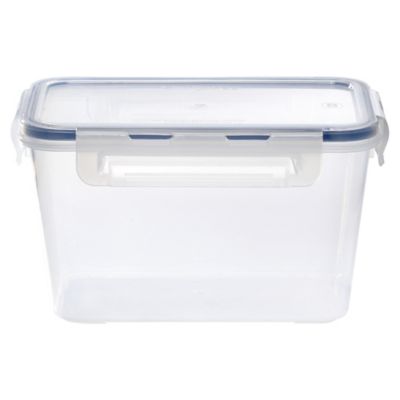 1.7L Clip Top Airtight Food Storage Container
Quick View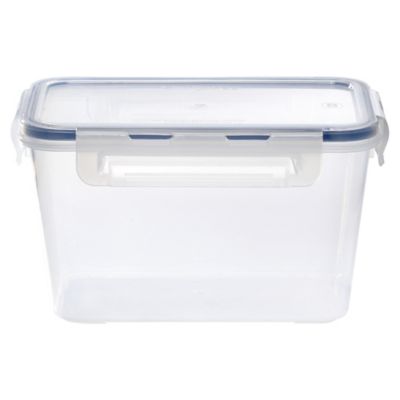 Perfectly sized for keeping a range of cheeses together in the fridge (with an airtight lid to keep the stronger-smelling varieties from flavouring your milk, cream or butter), there are all sorts of ways you could use this deep 1.7 Litre Clip Top Storage Container. It's just right for storing sheets of lasagne (dried in your cupboards or fresh in your freezer) or how about keeping a small supply of home-made biscuits or other sweet ...