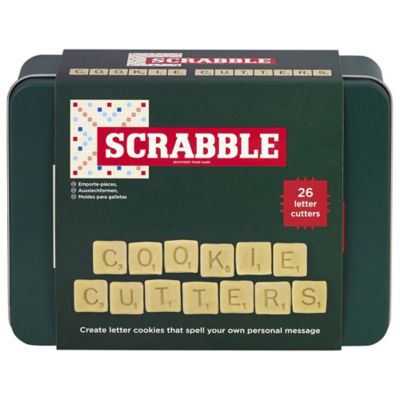 Scrabble Cookie Cutters
Quick View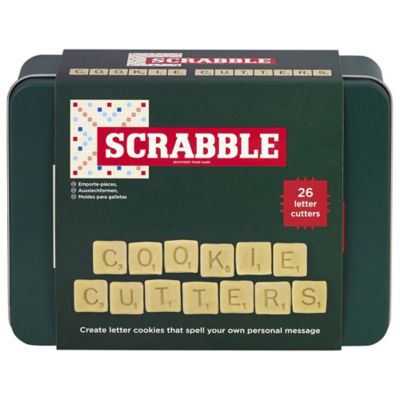 With one for each letter of the alphabet, together with their point value, these fun cutters stamp out ready-to-bake biscuit or ready-to-decorate fondant 'tiles', perfect for spelling out a message for a special someone or finishing off a birthday cake with a personal touch. Just press the selected cutter firmly into your dough or icing to create a square tile, then flip the cutter over and press to emboss with the letter and number. Recipe ...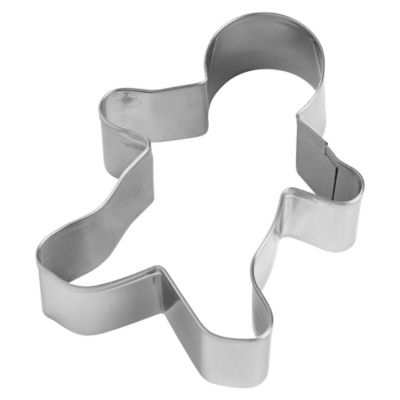 Gingerbread Man Cookie Cutter
Quick View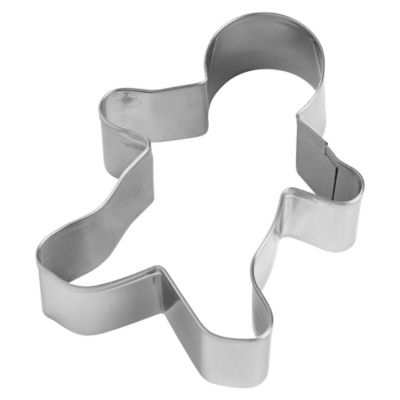 Perfect for making cookies, biscuits or icing shapes for decoration. Stainless steel cutter in a simple outline to suit the occasion.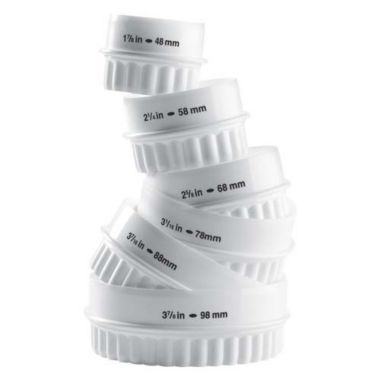 6 Crimped & Plain Plastic Scone & Cookie Cutters
Quick View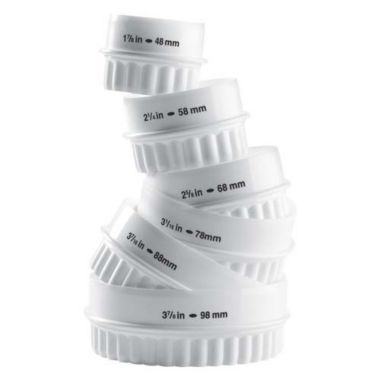 Plain on one side, fluted on the other and all kept neatly together in their own container.