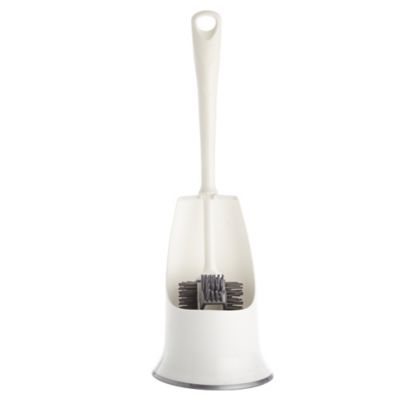 Easy-Reach Toilet Brush
Quick View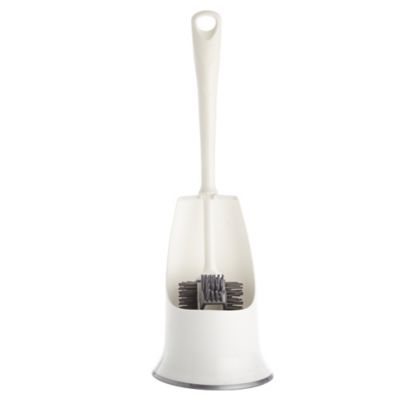 Helping you reach into every last nook and cranny of your toilet bowl, this Easy-Reach Toilet Brush is ideal for ensuring your loo is sparkling clean.Flexible rubber bristles give this toilet brush superb scrubbing power and coverage, and the extra arm is angled to reach that tricky area under-the-rim. It slots neatly into the base after use, remaining discreet in your bathroom.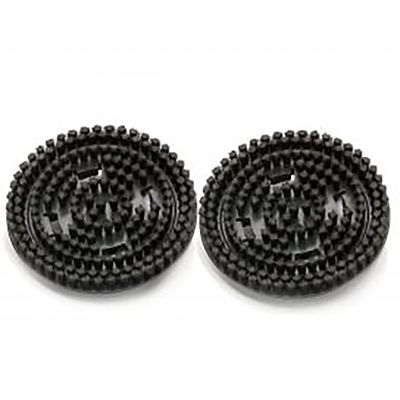 2 x Spare Brushes for Floor Polisher
Quick View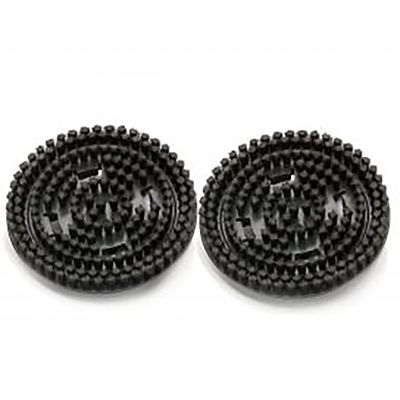 2 spare scrubbing brushes for the Ewbank Floor Polisher.About EwbankFounded in Lancashire, in the northwest of England, in 1880, Ewbank has been helping keep homes clean for over 135 years. Originally specialising in carpet sweepers, for which it is still famed, Ewbank have since developed floor polishers and even vacuum cleaners. Named after the area of Accrington where the company's factory was located, they pride themselves on their innovative design, reliability and high customer ...