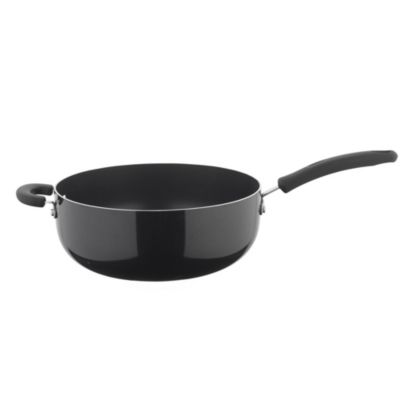 Lakeland Classic 28cm Chef's Pan
Quick View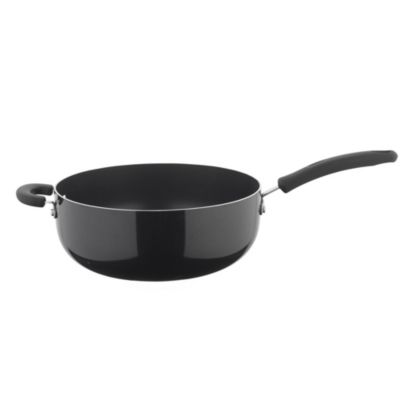 Saucepans are useful but for some jobs a squared-off base can cause a problem - food gets caught in there, and it can be hard to stir or whisk it out. This round-bottomed saucier can perform all of the same functions as a saucepan, with the added advantage of rounded sides that make whisking and combining ingredients a snap - great for stir-fries too! This large 28cm Chef's pan is a good size for combining ...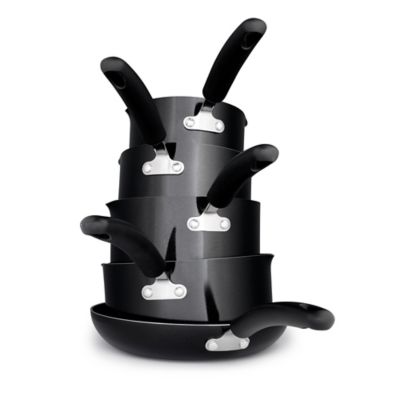 Lakeland Classic 5-Piece Pan Set
Quick View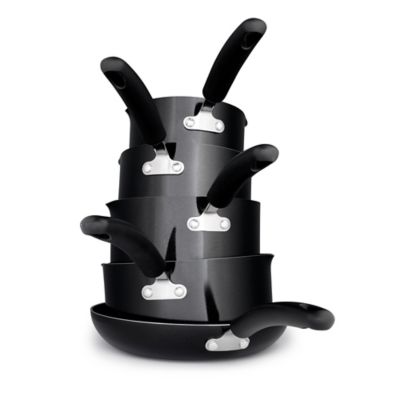 Special Offer - SAVE 25% with this 5-Piece Set (£139.95 if bought individually)Maybe you've been thinking of replacing your well-used pans, or perhaps you've been looking for a pan set that would make a fantastic gift, offer great value for money and last for many years. Look no further - we've put together the five pan sizes that are used most often, and by buying them as a set rather than individually, you'll save a ...