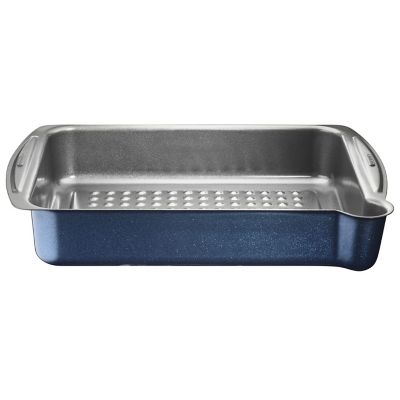 Lakeland Standard Roasting Tin with Pouring Lip
Quick View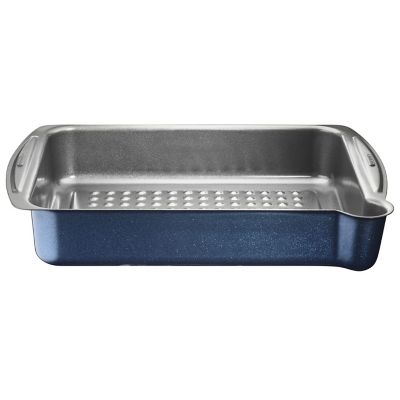 This superb quality roasting tin will not only cook your Sunday joint to perfection - and the vegetables to go with it - but also offers even cooking, superior food release and can go in the dishwasher for easy clean-up.QualityMade from heavy-duty 1mm carbon steel, it's thicker than most other roasters and will never twist, warp or bend. A double layer of Quantum 2 professional non-stick means whatever you're cooking will be released easily and ...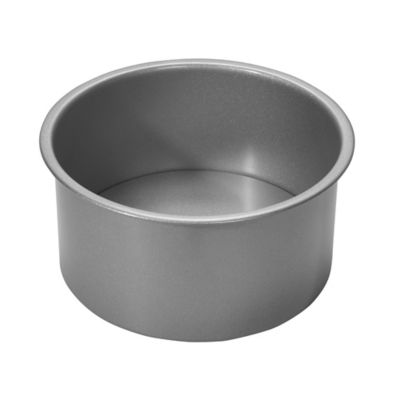 Lakeland Value 20cm Loose- Based Deep Cake Pan
Quick View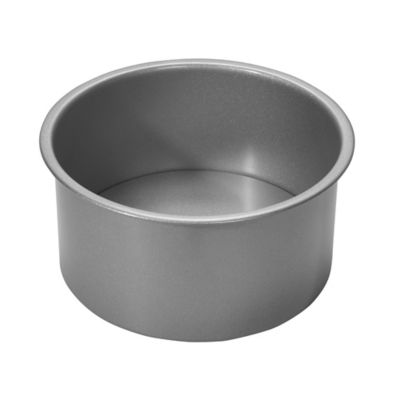 Perfect for baking a deep show-stopping cake, the 20cm Deep Cake Tin from the Lakeland Value range is a great addition for novice bakers and passionate home cooks alike. Made from robust carbon steel, which also conducts heat really well, the tin also has a quality non-stick coating to ensure your bakes come away with ease.Easy to clean with its non-stick coating and also being safe to go in the dishwasher, the tin is ideal ...