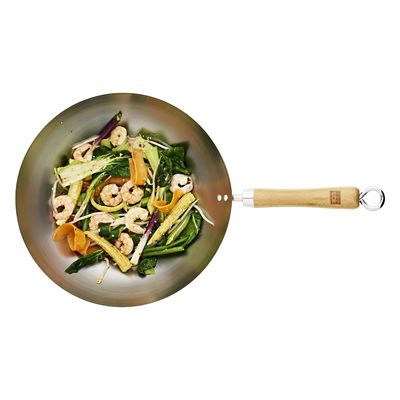 School of Wok 30cm Carbon Steel Wok
Quick View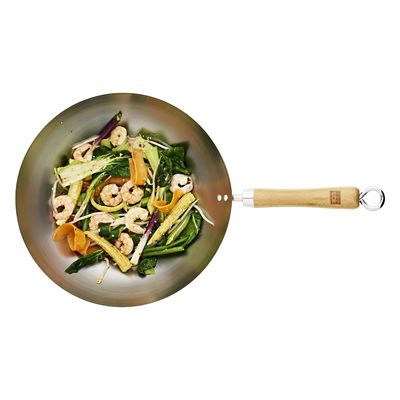 Made from durable carbon steel, and designed to give you the most authentic experience of cooking Chinese food in your own home, this 30cm Carbon Steel Wok from the School of Wok range is ideal for speedy, Asian-inspired mid-week stir-fries, steamed veggies and sizzling chicken.Quick to heat up, and with a little bit of care and attention when it comes to seasoning, this wok will last you for years to come. And with a flat ...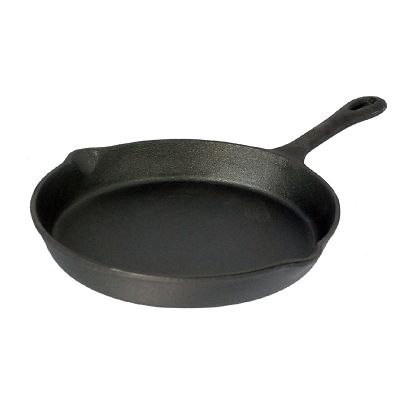 Lodge Mini Skillet Frying Pan 17cm
Quick View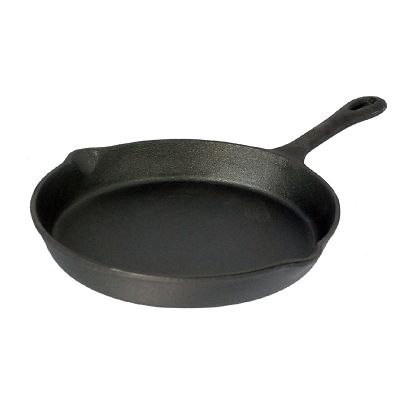 Whether frying an egg, a tortilla or steak for one, toasting spices or stir-frying a portion of vegetables, Lodge's mini 17cm Cast Iron Frying Pan comes pre-seasoned and performs superbly. Not just for all the usual savoury creations made in skillets, you can also use it to rustle up sweet treats such as fruit crumbles and gooey chocolatey cookies. And no matter how messy your cooking turns out to be, it's a breeze to clean ...