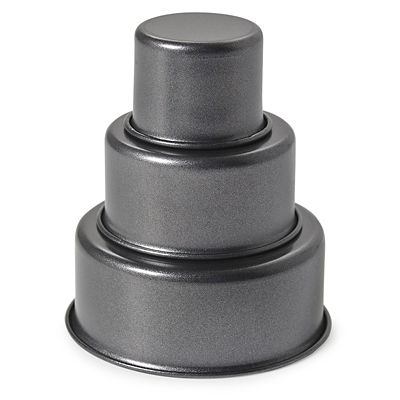 3 Tier Mini Cake Pan Set
Quick View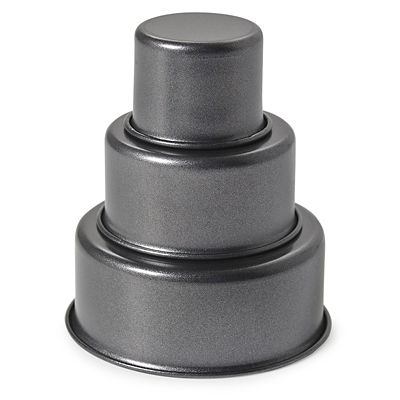 If you want to party in best baking style but don't want or need a large cake, this cute little 3 Tier Mini Cake Tin Set offers a small-scale solution. Making a petite but perfectly formed round 3-tier cake just 13cm high, it's ideal for bijou birthday bakes or gifting. Made from durable carbon steel with a Quantum 2 non-stick coating for easy release.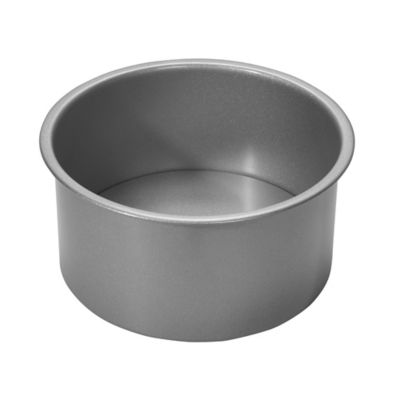 Lakeland Value 20cm Loose- Based Deep Cake Pan
Quick View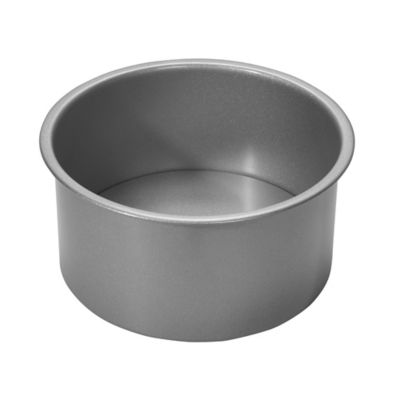 Perfect for baking a deep show-stopping cake, the 20cm Deep Cake Tin from the Lakeland Value range is a great addition for novice bakers and passionate home cooks alike. Made from robust carbon steel, which also conducts heat really well, the tin also has a quality non-stick coating to ensure your bakes come away with ease.Easy to clean with its non-stick coating and also being safe to go in the dishwasher, the tin is ideal ...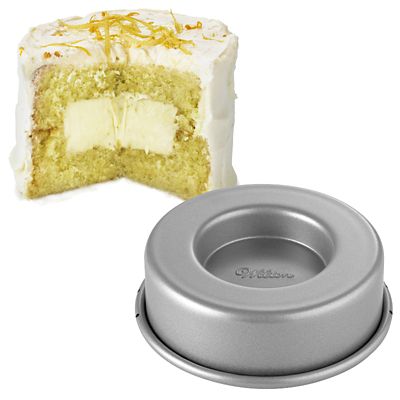 Wilton Tasty-Fill Mini Cake Pan Set
Quick View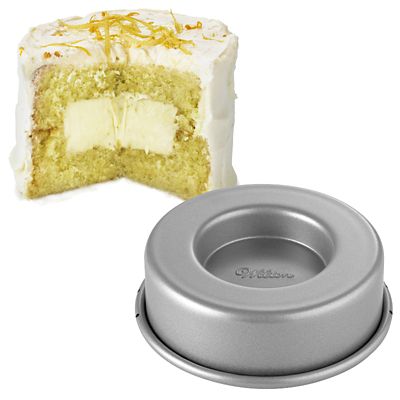 Wilton are masters of the cake-with-a-surprise-inside, but if you're after a single-serve sponge rather than a stacked-up showstopper, this clever little 4-piece Wilton Tasty-Fill Mini Cake Pan Set set is the one for you.A Surprise InsideSpecially shaped to leave a fillable 'hole' at the centre of your mini cakes when they're baked, the tins' patented recessed design and premium non-stick coating make for truly effortless results. Simply add your cake mix, ...