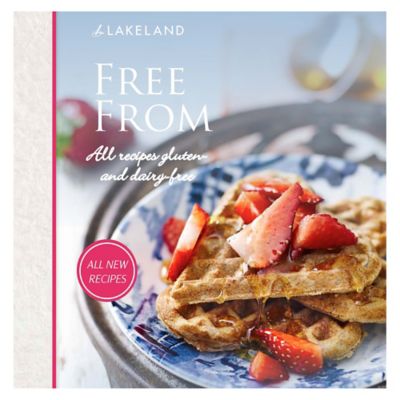 Lakeland Free From Book
Quick View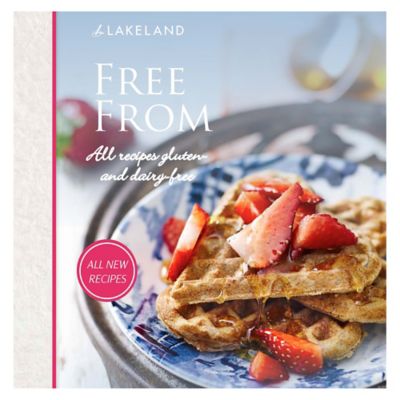 Whether you're diagnosed with a food allergy or intolerance, or want to cut out the negative effects of certain foods on your body, the recipes in this Lakeland Free From Recipe Book all provide delicious alternatives for every meal - without ever feeling like you're missing out. Alongside the mouth-watering photography, you'll find ideas for deliciously healthy breakfasts, Sunday roasts and family lunches as well as scrumptious sweet treats and snacks that the whole ...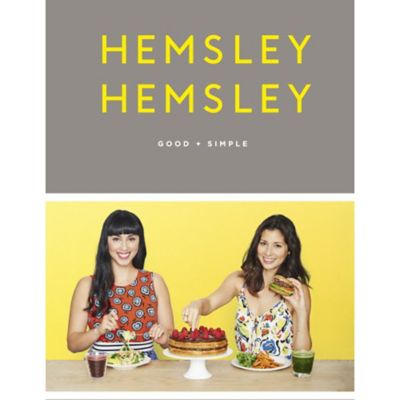 Hemsley and Hemsley Good and Simple Book
Quick View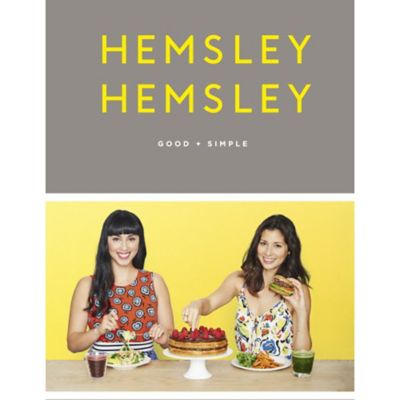 The second book from the famous sisters, Hemsley & Hemsley Good & Simple is as sumptuous as their first - with beautiful photography to inspire you to follow their ethos of healthy home cooking, built around whole food recipes that encourage good digestive health. Sticking to their mantra that eating for good health can be enjoyed every day at home and work, without any deprivation, this cook book is packed with 140 nutritious and exciting ...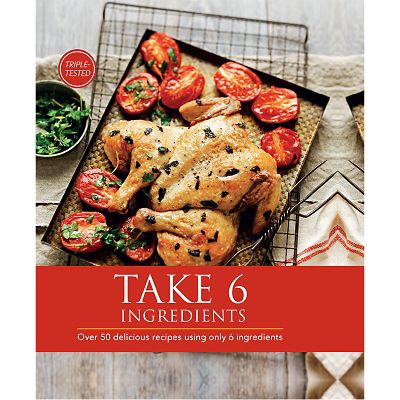 Lakeland Take 6 Ingredients Book
Quick View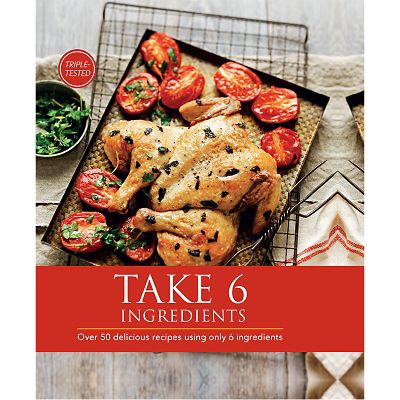 There's nothing more delicious than a meal cooked from scratch, but when it comes to following a recipe, your enthusiasm can wane when faced with a long list of ingredients… That's where this 'Take 6 Ingredients' Recipe Book comes in. From breakfasts to suppers, snacks to special occasions and everything in between, there are over 50 pared-back, simplified recipes that use just six ingredients to deliver a host of flavour-packed dishes. Supported by beautiful ...