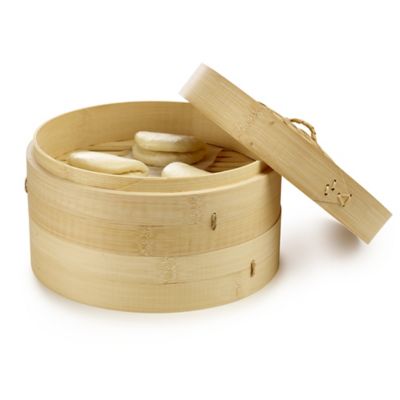 School of Wok 2-Tier Bamboo Steamer
Quick View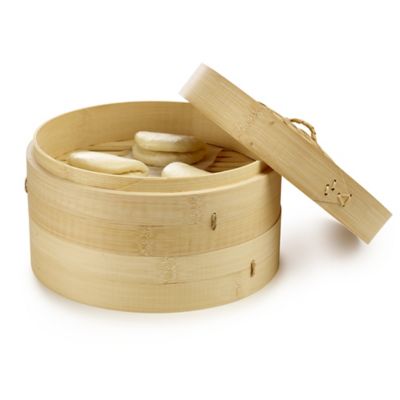 Dim sum and other Oriental delights, steamed vegetables, couscous, meat and fish are easy to cook quickly and evenly in this traditional 2-Tier Bamboo Steamer. Ensuring all essential nutrients and vitamins are retained in the food, steaming not only gives you delicious, juicy results, but keeps all of the good bits of the food inside too.Part of Jeremy Pang's School of Wok range, this steamer is made to be easy to use. It has a ...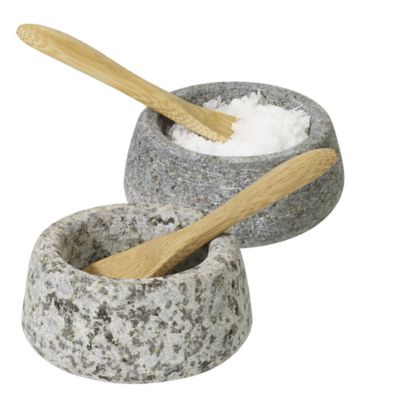 Granite Salt & Pepper Pinch Pots
Quick View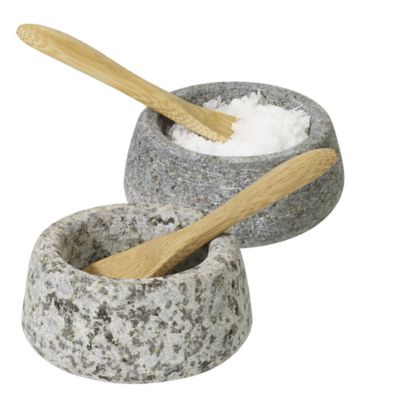 Offering a completely different look from your usual mills or shakers, these naturally speckled little granite pots perfectly complement their salt and pepper contents, and come complete with little bamboo scoops for sprinkling your seasoning.