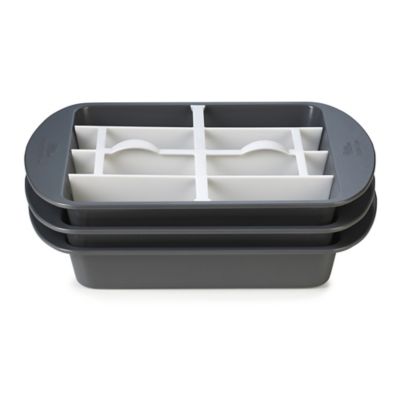 Wilton® Square Chequered Cake Pan Set
Quick View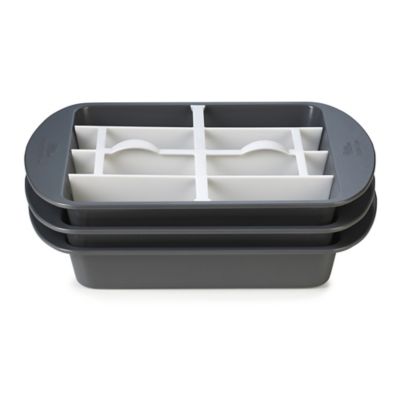 Serve up a surprise on a cake slice! Whether you're celebrating a birthday with favourite flavours, a sporting triumph with bright primary colours or a special occasion that calls for subtle sophistication, Wilton's clever chequered pan set lets you layer up countless combinations for a truly bespoke bake.Split your mix, colour and flavour as desired, place the divider in the first pan and fill alternating sections with different mixes. Remove the divider using the easy-lift ...
Fillables 29cm Round Cake Pan
Quick View
Bake a unique cake, with a delicious surprise hidden in each slice, using this ingenious set of tins. Add mixture to both, bake, then fill the pockets in the base with whatever treats you fancy - jelly beans, chocolates, sweets or marshmallows. Next, cover with a layer of filling, pop the top layer on and decorate. When it's time to slice and serve, the scalloped edges act as a cutting guide so you can be ...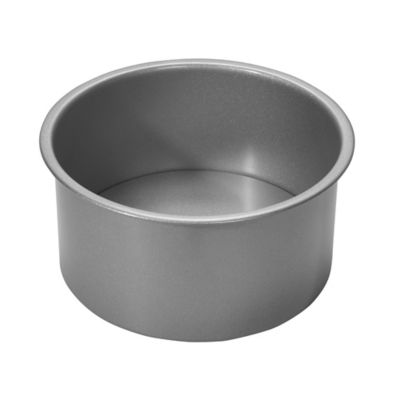 Lakeland Value 20cm Deep Cake Pan
Quick View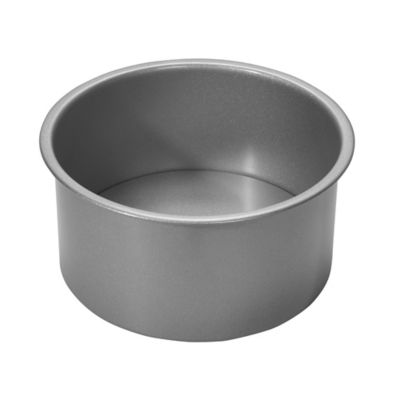 Giving you Lakeland quality at a very purse-friendly price, our Value range has been carefully chosen to include everyday kitchen basics to get you started. We designed them to ensure that, despite their budget price tag, baking will be a pleasure! Made from sturdy carbon steel which conducts heat really well, with a quality non-stick coating to ensure easy release and easy cleaning, its ideal for people who are just getting into baking or for ...