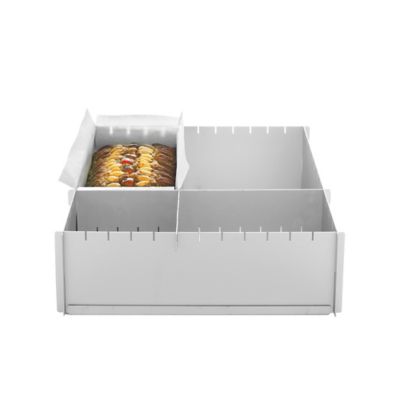 Silverwood Multisize Foldaway Cake Pan
Quick View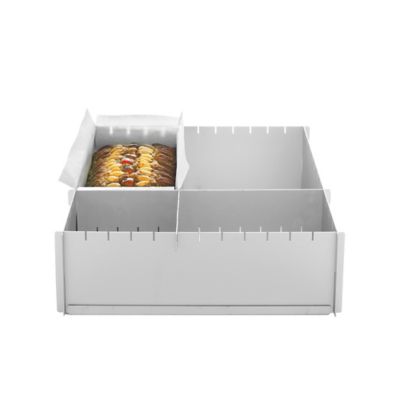 A family firm established in 1966, Silverwood produce their trusty bakeware here in the UK and, to ensure the very best results, many of the processes, from metal spinning to polishing, are still performed by hand. Their designs combine traditional techniques and quality values with modern, creative consideration. This has won them a fantastic reputation with home bakers, and a few accolades from their peers as too. In fact their new Victoria Surprise Cake Set ...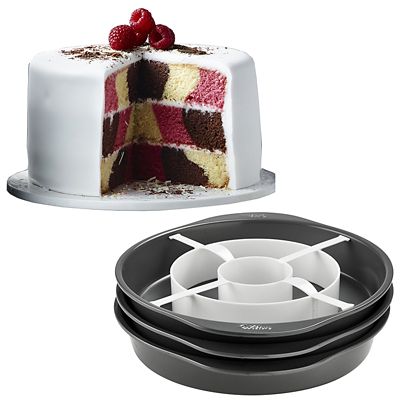 Wilton® Chequered Cake Pan Set
Quick View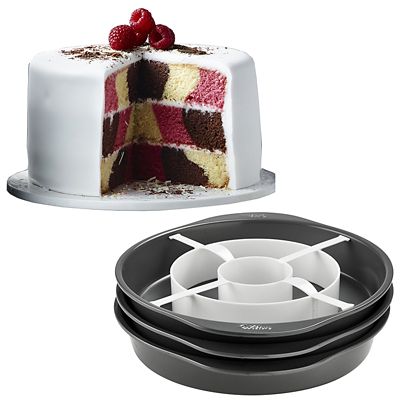 Serve up a surprise on a cake slice with Wilton's clever pan set, which makes it easy to create incredible chequered cakes. Whether you're celebrating a birthday with favourite flavours, a sporting triumph with bright primary colours or a special occasion that calls for subtle sophistication, the combinations are countless, letting you layer up a truly bespoke bake.For a simple two-tone pattern, split your mix, colour and flavour as desired, place the dividing ring in ...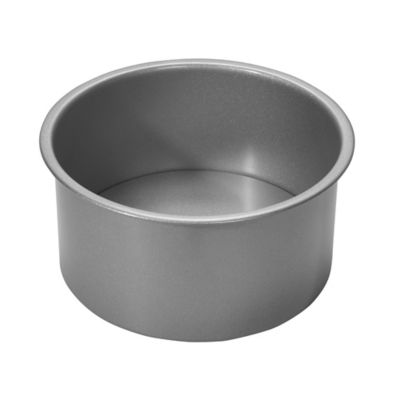 Lakeland Value 20cm Deep Cake Pan
Quick View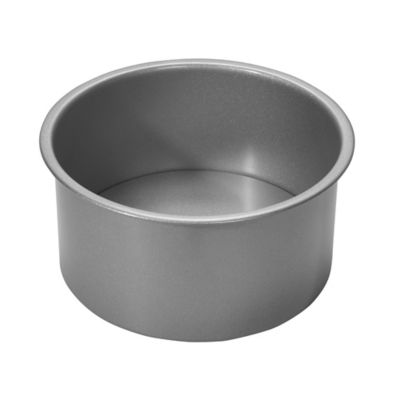 Giving you Lakeland quality at a very purse-friendly price, our Value range has been carefully chosen to include everyday kitchen basics to get you started. We designed them to ensure that, despite their budget price tag, baking will be a pleasure! Made from sturdy carbon steel which conducts heat really well, with a quality non-stick coating to ensure easy release and easy cleaning, its ideal for people who are just getting into baking or for ...