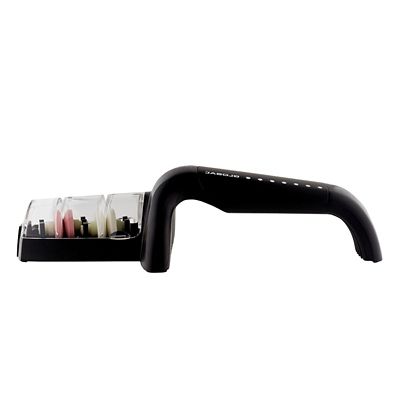 Global Knife Sharpener
Quick View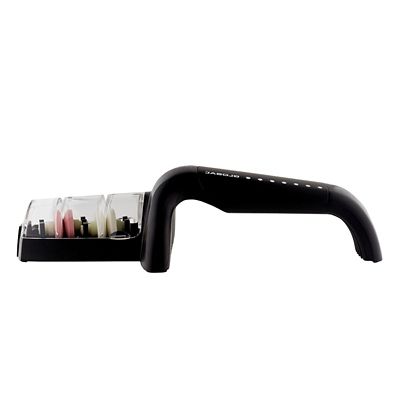 When you've chosen your kitchen knives with care because you love their perfect balance and their Asian- or Japanese-angled blades, you're sure to want to look after them in the best possible way. If you own Global knives, you'll be relieved to know that they've designed their own dedicated Global Ceramic Knife Sharpener to help you maintain their acutely-angled cutting edges. This ceramic wheel sharpener is suitable for any Oriental-style blade, it's ...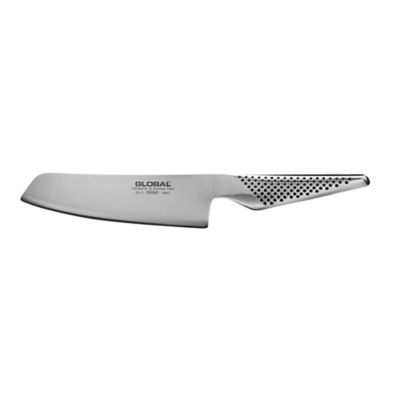 Global® Stainless Steel Vegetable Chopper Knife 14cm Blade GS-5
Quick View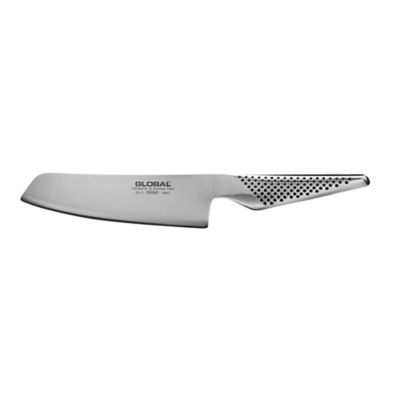 Created for anyone who prefers the oriental style of veg prep, this deep-bladed vegetable knife will help you chop your way through the toughest of fruit and veg. With a comfortable hollow handle that's been weighted with sand for perfect balance. About Global Classic knives Anyone who's serious about cooking would do well to consider investing in at least one of these pieces, which are thought by many to be the ultimate in knives. Over ...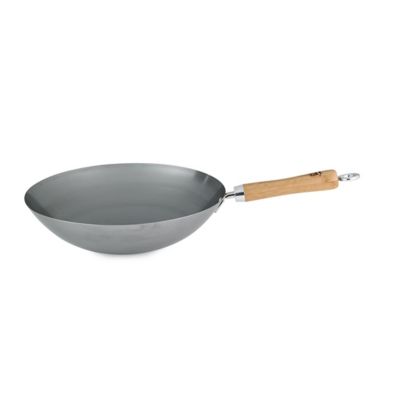 School of Wok 33cm Carbon Steel Rounded Base Wok
Quick View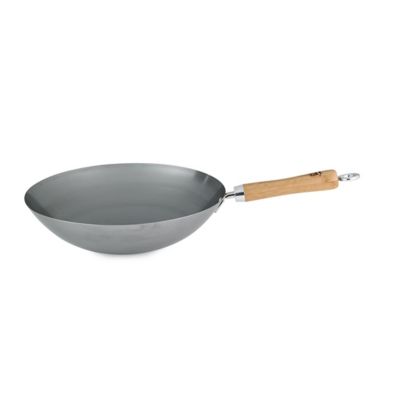 For the most authentic experience of cooking Chinese food at home, this 33cm Carbon Steel Wok with Rounded Base is perfect. With its rounded base, it is designed to be just like those used throughout Asia for making mouth-watering meals in no time at all.Made from carbon steel, this wok is quick to heat up and easy to use. Super durable, with some care and attention to season your wok, it will last you for ...