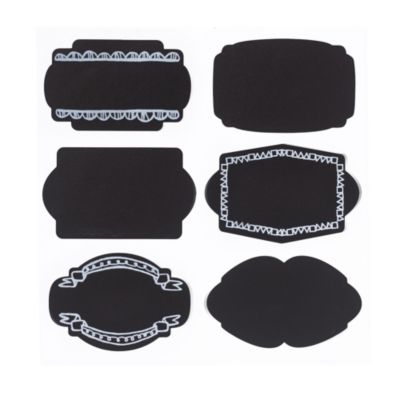 24 Chalkboard Jar Labels
Quick View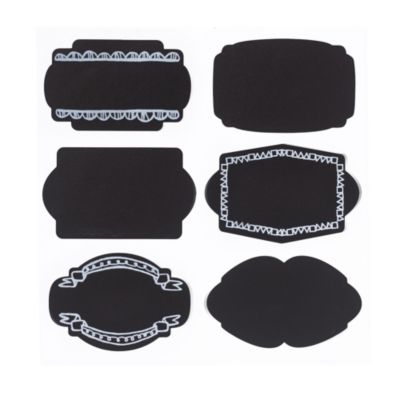 Perfect for keeping your jars well labelled and organised, as well has adding a touch of vintage, traditional charm to your kitchen, this pack of 24 Chalkboard Jar Labels are ideal for having close to hand.Our self-adhesive labels can be written on with chalk or our Chalk Markers then wiped clean after use to be used again. Within the pack, half of the labels have white borders, while the other half are plan black.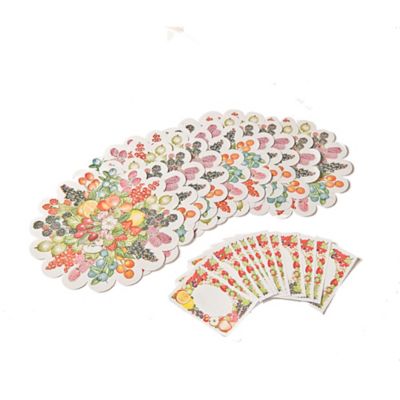 12 Pretty Preserve Jam Jar Pot Covers, Bands & Labels
Quick View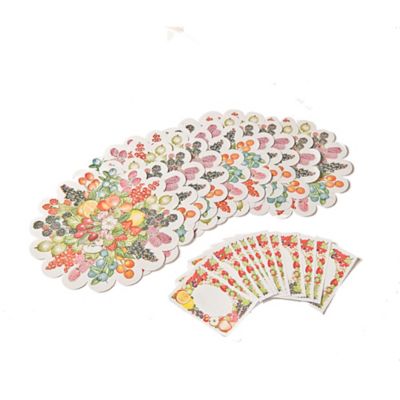 Give your homemade preserves and jams an eye-catching finished with this set of Preserve and Jam Jar Pot Covers, which also includes bands and labels for sealing them and labelling contents.With colourful, eye-catching designs, these labels are sure to make your homemade jars stand out from the crowd, and are perfect if you're planning on gifting your preserves and jams. And to ensure your jars still look great after use, the labels are gummed so ...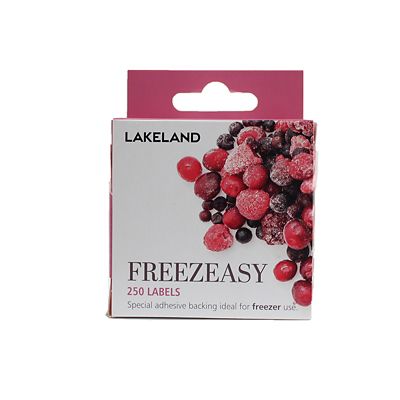 250 Freezeasy Plain White Adhesive Freezer Labels (2.5cm)
Quick View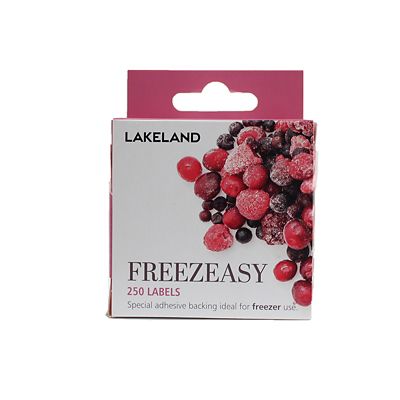 The smaller version of our handy self-adhesive labels, this pack of 250 Freezeasy Plain White Freezer Labels are perfect for freezer bags and food storage containers, keeping your fridge, freezer and cupboards neat and organised.Staying on easily in the freezer, the labels will peel off easily after use, so your food storage container is ready for use again.