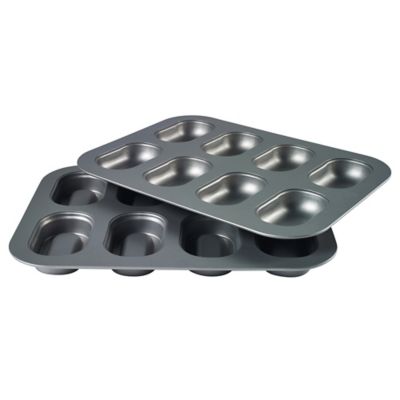 Fillables 8 Hole Mini Loaf Pan
Quick View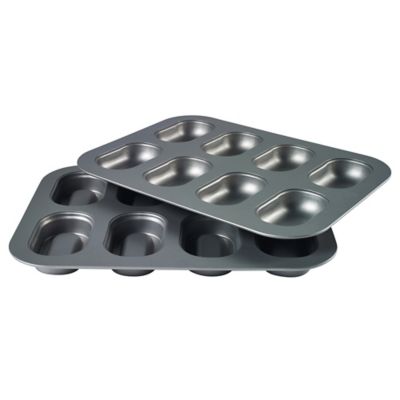 Bake 8 lovely mini loaves, with a treat hiding inside each one, using this ingenious set of tins. Add mixture to both, bake, then fill the pockets in the base with whatever treats you fancy, then cover with a layer of filling, pop the top layer on and decorate. There's almost no end to the variety of flavours and fillings you can use, so you can make mini savoury loaves for lunch or a picnic ...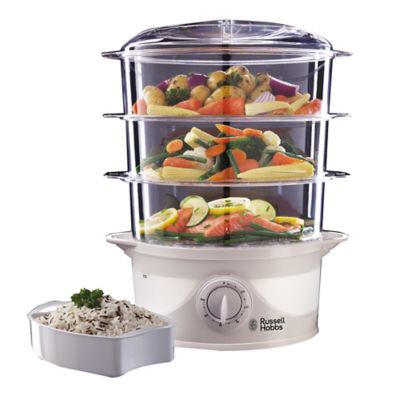 Russell Hobbs Steamer 21140-1
Quick View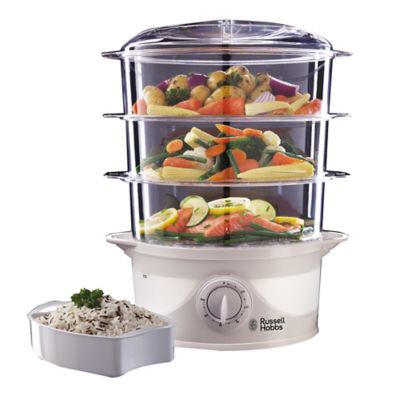 It's well known that steaming food is an efficient and healthy way to cook - meat and fish hold onto their succulence and flavour, no oils or fat are required and nutrients don't get drained away. All your family favourites can be created, from salmon steaks and crisp vegetables to perfectly fluffy rice, while placing different types of food in each layer means all the elements of a meal can be cooked together without juggling ...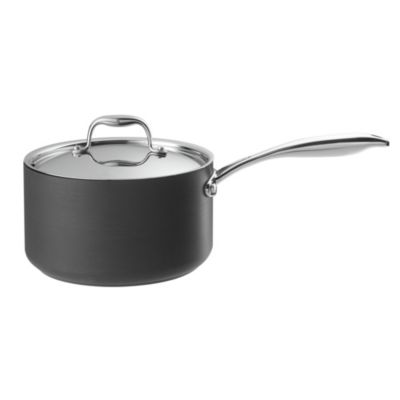 Lakeland Hard Anodised 20cm Lidded Saucepan
Quick View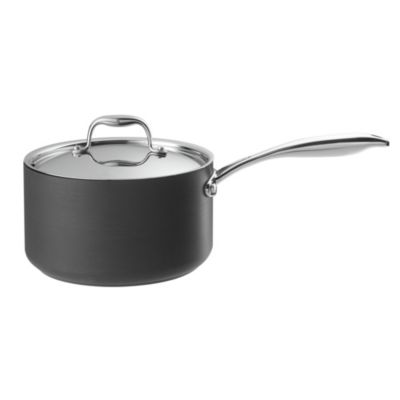 You could easily make risotto for four in this smart 20cm hard anodised saucepan with a large 3.5 litre capacity. Its triple-coated non-stick interior and perfectly even heat distribution ensures that nothing sticks or scorches. But, with its smart stainless steel lid, it's just as handy for making or re-heating curries and casseroles in a hurry. About Lakeland Hard Anodised Pans Material The contrast of the matt, hard anodised exterior crowned with mirror-polished stainless steel ...