Sleepwell Heated Mattress Covers
Luxuriously made, these Mattress Covers will act as breathable, hypoallergenic mattress protectors all year round, but in the colder months they become truly invaluable. With an ultra-fast heating time - just 10 minutes – to make bed a toasty-warm destination at the end of the day, the revolutionary Dreamland technology will automatically heat up if it senses the room getting too cold, yet cools down if it feels you getting too warm, so that things stay nicely snug right through the night.
100% cotton. Machine washable.
Flex 2.3m (90½") L.
Customer Reviews - Sleepwell Heated Mattress Covers
Showing 2 of 2 reviews
"Brilliant product"
by JANICE BURNETT
Sleepwell Heated Mattress Covers
This is the best purchase I have made and have recommended it to all my friends during my hospital stays. It is the first time I have woken up without any pain in my joints and as I have osteoporosis I would like to say thank you Lakeland for a brilliant product and anybody out there with aches and pains this is definitely better than pain killers!!!!!!!

"sleepwell heated mattress cover"
by Mrs mott
Sleepwell Heated Mattress Covers
Every heated mattress cover I have bought before my husband always complained about "cold feet" "never long enough" - well no more problems with this one - also it switches itself off - something he always forgets - warms up very quickly - plus the "aromatherapy bottle" that comes with it - a few drops gives you a blissful night sleep. I am now ordering another cover for my mother.

Can we also suggest
From £52.99
Save: £4.40

Now £25.59
Related Products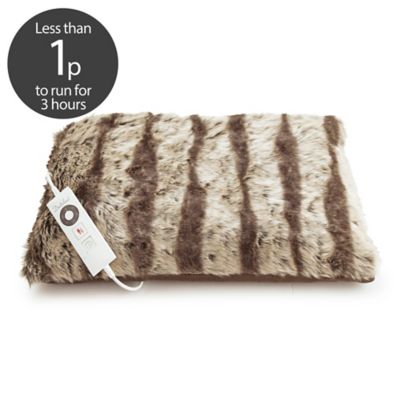 So deliciously huggable, who could resist cuddling up ...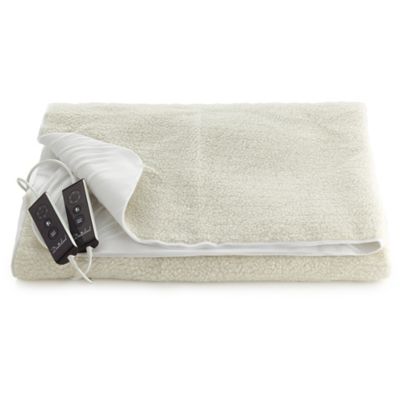 Sleeping in the lap of luxury will be ...