Fairy Tale Chocolate Moulds
Once upon a time, there were silicone moulds that could create a perfect fairy tale cottage or even a village with ease. The people heard about these moulds and came from miles around to gaze in awe at the finished results. They couldn't believe it was so easy to create, just by filling the moulds with melted chocolate, chilling them then 'cement' the pieces together before decorating with sweeties. The definition was incredible and they soon began to think of all the other kinds of houses they could build – an enchanted gingerbread biscuit cottage, a haunted Halloween hall, even a special birthday doll's house... the possibilities are endless!
Can we also suggest
£14.99
From £1.29
£3.49
£19.99
From £3.29
Related Products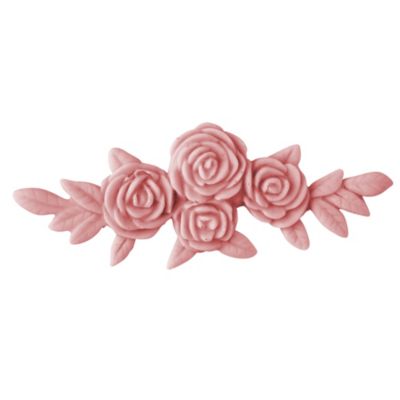 The simplest way to achieve stunning results, dust ...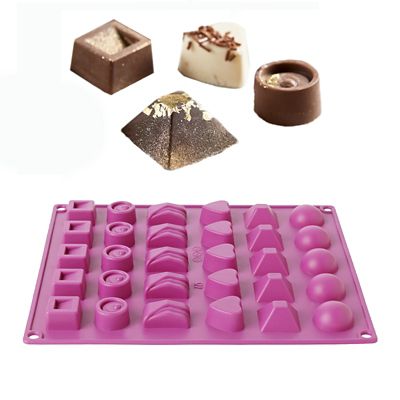 If you're not 'in the know' yet, here's ...