Countdown to Christmas
There's only a short time until Christmas!
Refine this category
More options
Price
Showing results
You are currently viewing products 1-3 of 3
Related Products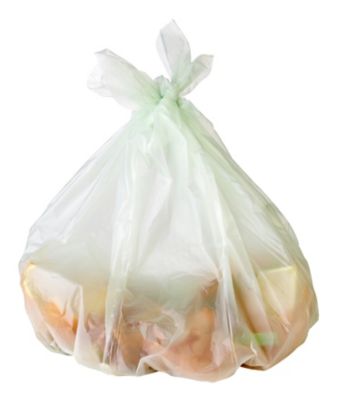 For cleaner, more convenient composting, line your caddy ...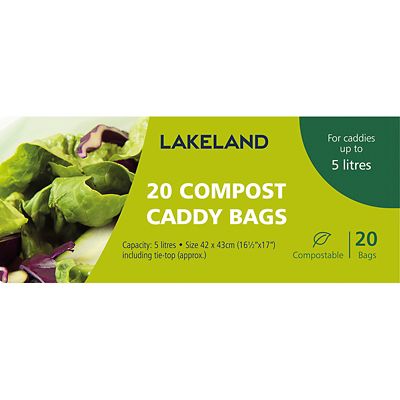 Completely biodegradable starch based bags that can be ...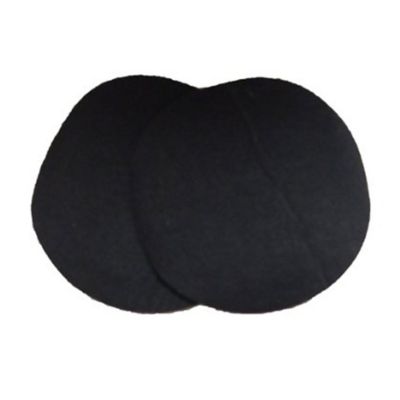 Replacement filters for the Compost Bins or Compost ...