Countdown to Christmas
There's only a short time until Christmas!
Showing results
You are currently viewing products 1-16 of 18 more
Related Products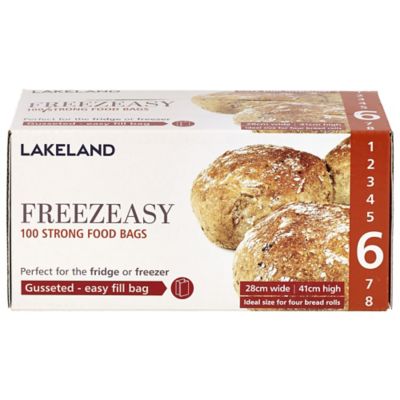 The first products we ever sold 40 years ...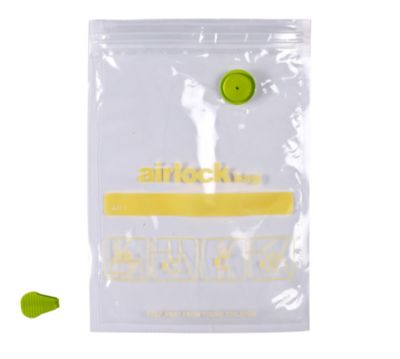 From those clever people at Pack Mate, creators ...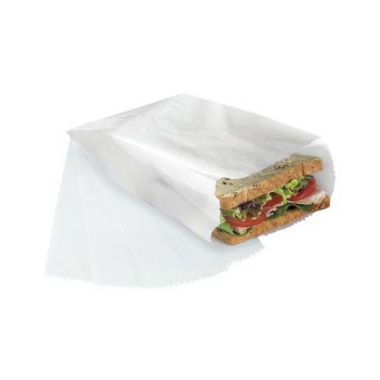 Extra strong waxed paper prevents food drying out ...