Countdown to Christmas
There's only a short time until Christmas!
Showing results
You are currently viewing products 1-16 of 36 more
Related Products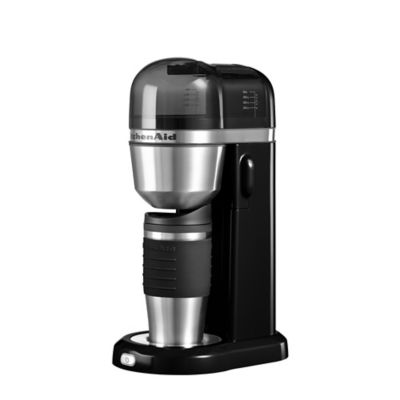 If you need to grab a coffee to ...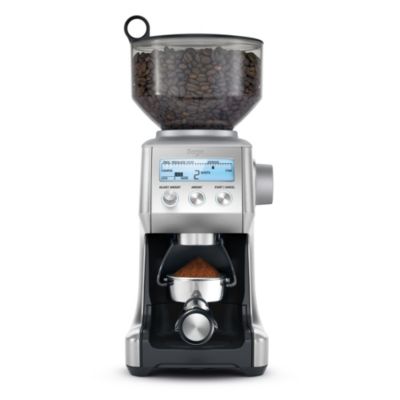 If you're looking to craft your own coffee, ...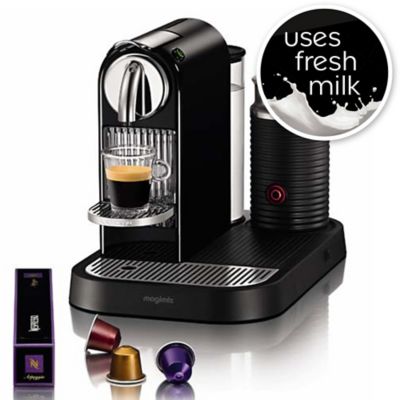 Inspired by the 1920s architecture of New York, ...