Countdown to Christmas
There's only a short time until Christmas!
Showing results
You are currently viewing products 1-16 of 46 more
Related Products
Melt, mould, dip and drizzle – these 'buttons' ...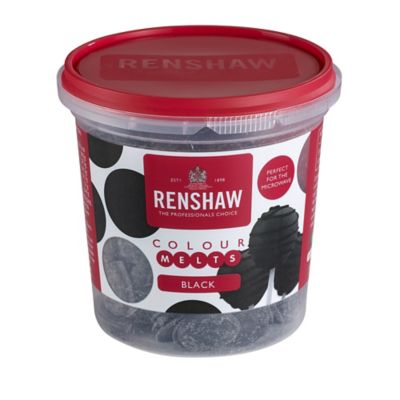 Some say that red and green should never ...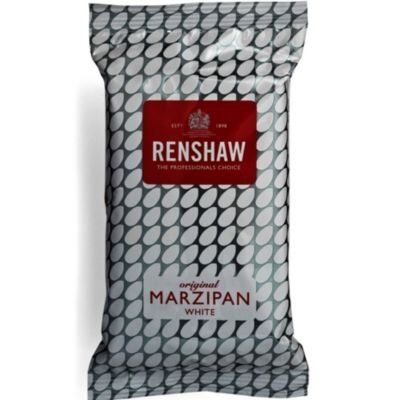 Does exactly what it says on the box ...