Countdown to Christmas
There's only a short time until Christmas!
Showing results
You are currently viewing products 1-16 of 230 more
Related Products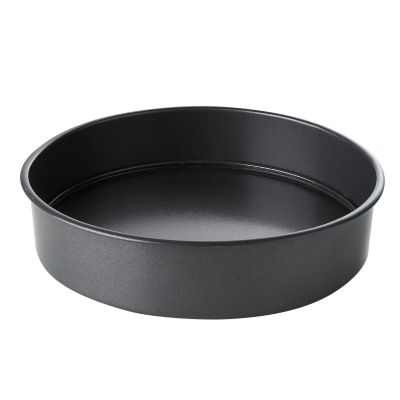 They say, "you get what you pay for", ...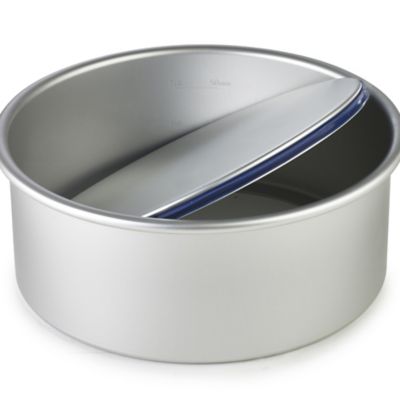 Imagine a loose based cake pan that is ...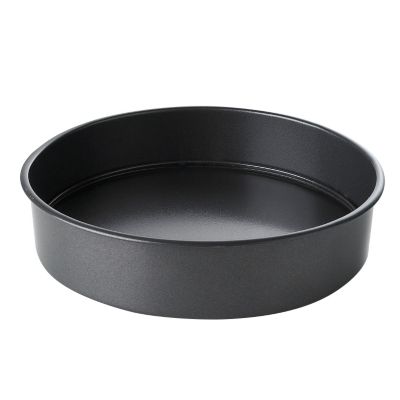 Whether you're filling a couple of gaps in ...