Countdown to Christmas
There's only a short time until Christmas!
Refine this category
You've selected
around the home
clean and protect
soaps and air fresheners
hand creams soaps and lotions Remove this refinement
Showing results
You are currently viewing products 1-3 of 3
Related Products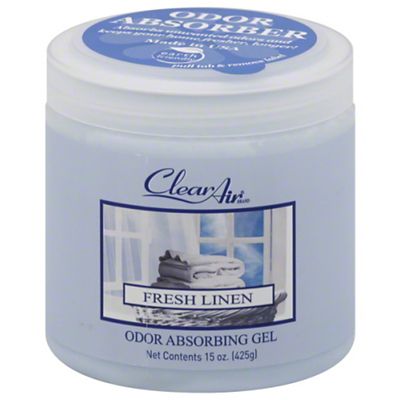 We all have a little corner somewhere that ...
Practical and fun, this quirky dispenser transforms water, ...