Countdown to Christmas
There's only a short time until Christmas!
Refine this category
You've selected
around the home
clean and protect
cloths and brushes
dust cloths and brushes
dust cloths and dusters Remove this refinement
Showing results
You are currently viewing products 1-14 of 14
Related Products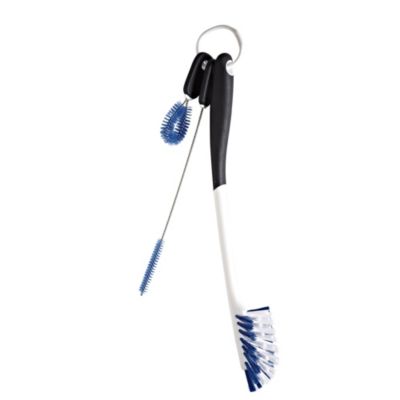 If you've ever tried to give your drinks ...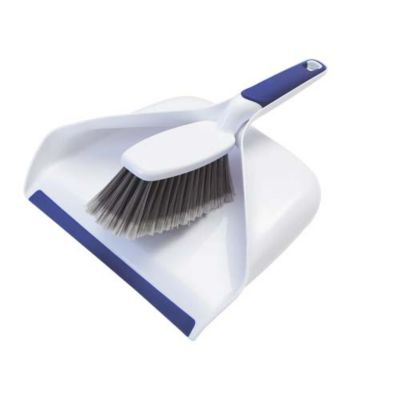 Time to replace your dustpan and brush? Ours ...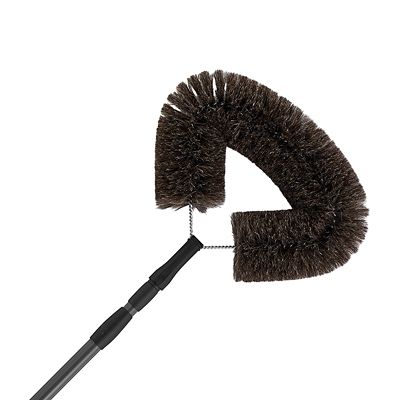 Demolish Incy's house instantly with our goats' hair ...