Countdown to Christmas
There's only a short time until Christmas!
Showing results
You are currently viewing products 1-16 of 48 more
Related Products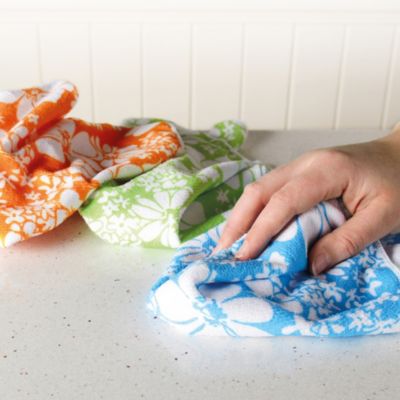 Cleaning cloths don't need to be dull! These ...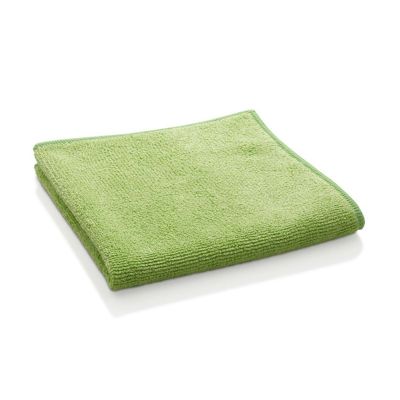 We know how much you love E cloth, ...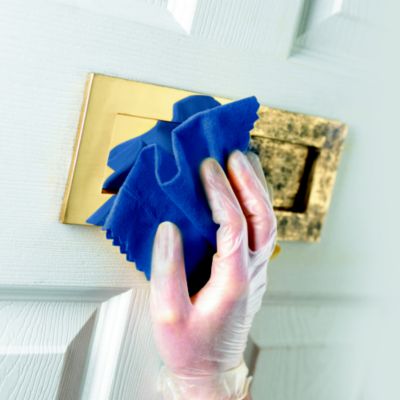 A real whizz to have around the home, ...