Countdown to Christmas
There's only a short time until Christmas!
Mould remover for grouting, silicone, damp plastered walls and ceilings, garden pots, tubs and ornaments.

£5.99
Tile grout whitener that is waterproof and resists mildew. Enough for 4-5 sq. metres.

£6.99
Showing results
You are currently viewing products 1-2 of 2
Related Products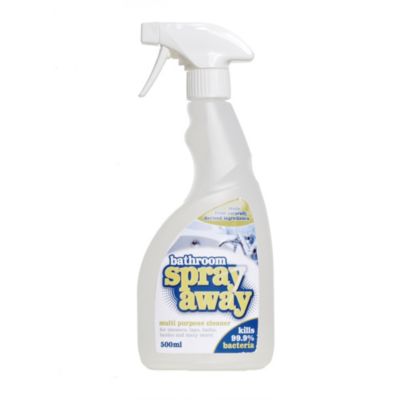 A biodegradable, multi surface cleaner for the many ...
Unsightly and persistent black spot mould on tiles, ...